E2World
Welcome to E2World, our online community space. What started off as a small campaign quickly turned into something bigger and more magical than we ever could have imagined. From student stories and testimonials to teacher interviews and videos, E2World is bound to motivate, inspire and encourage you to chase your dreams.
JOIN E2WORLD
Hi Sasha,
Hope this email finds you well.
I got my results today. I got a 7 in writing. I am so happy and wanted to thank you and the entire E2 team for this platform. My scores are Listening: 9, Reading : 9, Writing: 7 and Speaking: 8
I have already recommended E2 to so many people. Thanks a lot for your help.
Regards
Zinni
Hello Colin,
Hope you are doing great. I am happy to share with you that I passed OET! I got 450 on Listening, 430 on Reading, and 410 on Writing/Speaking. Your classes and your tutoring session definitely helped me. You can be sure you are part of the journey of this young physician full of dreams.
Thank you so much! Best of luck with your next students.
Greetings from Brazil,
José
Dear Sasha,
I hope you are doing well. I wanted to share with you my latest scores.
Listening -8, Reading -8.5, Writing -7, Speaking – 7. I got the scores I was aiming for(8777) though can not fathom the reason for low marks in speaking.
I can not thank you and the E2 language team enough for the wonderful course. It has helped me immensely.
I want to thank you, Jay, Alex, Dr Anna and all the superbly talented teachers who have guided students like me. You guys are doing a great job.
Roma
Hello Sasha,
I received my results today and I'm so excited and happy!!
I killed it in the Speaking section, I was not expecting that score!!
Speaking: 8.5, Reading: 8.0, Writing: 7.0, Listening 8.0. Overall Score:8.0
I got more than I need for Canadian immigration.
Thank you so much and E2 Language!!
Stephanie
Dear Sasha and Anna,
I hope this email finds you well.
I just got my results for the IELTS academic paper-based exam and I would like to thank you so much for the help and guidance on speaking, writing and reading and also thanks to the E2 family all of you are amazing! I can't believe that I can now pursue my master degree only after the first attempt of taking the exam! Thank you once again!
Regards!
Adel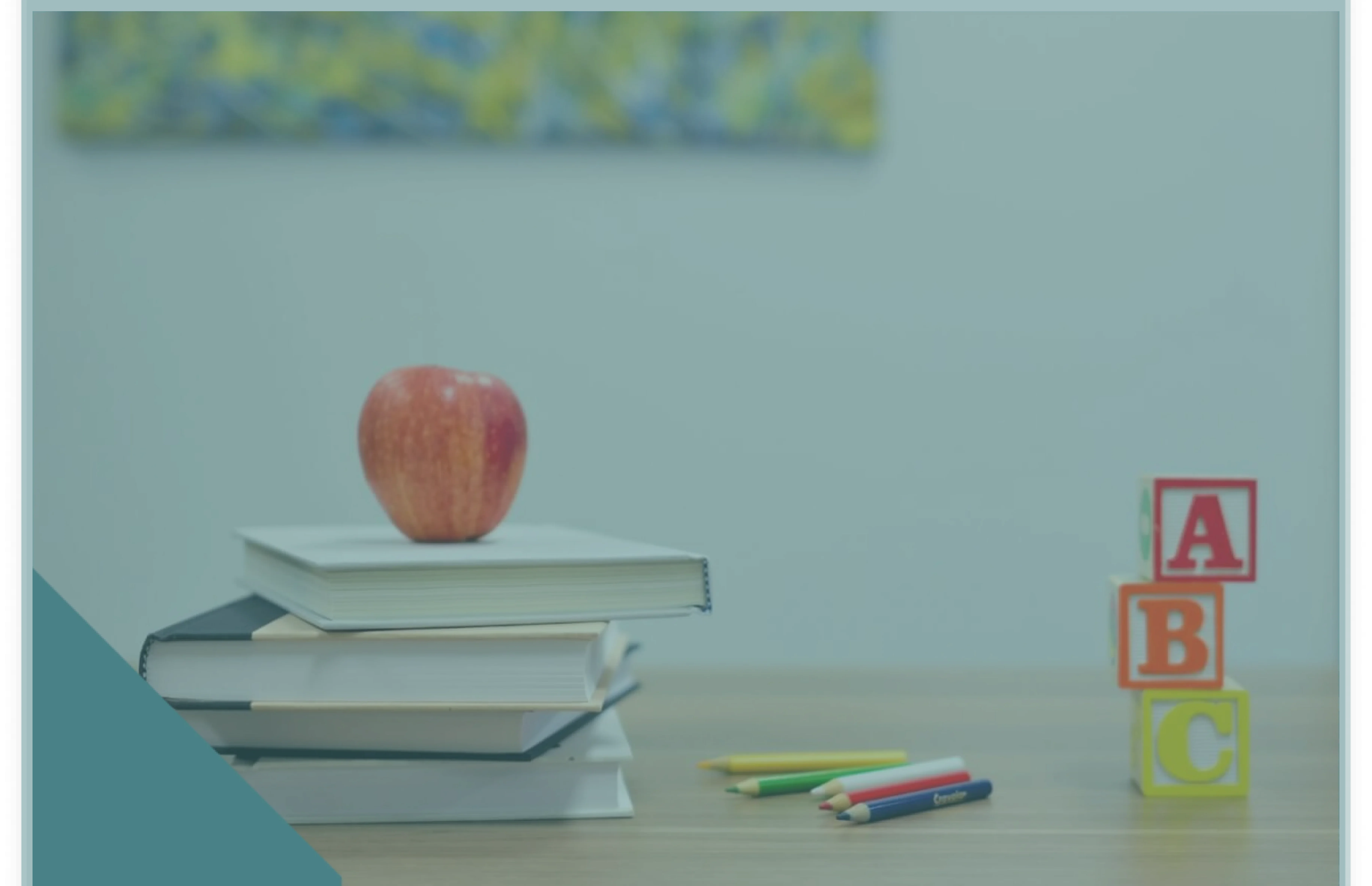 Hello Sasha, Anna & Sarah,
Good day.  Happy to share to all of you my PTE exam results.
I would like to take this opportunity to thank you guys for your time and help.
Cheers,
Earle
Hi Graeme,
I hope that you're doing well.
I got my IELTS result yesterday; I got an 8.5 overall, and an 8.5 in speaking section too.
Thanks a lot for all your help and guidance.
Please keep guiding students the way you do, with patience and humor.
Warm regards,
Aiena
Hi Sarah,
I just would like to thank you for your great help during the 1 to 1 session we had before my IELTS exam.
I have finally scored the desired result and that wouldn't have happened without your help. I scored:
L: 8.5 R: 7.5 S: 7.5 W: 7
So, thanks to you and for the E2Language team. You have made IELTS a lot more easier.
Best regards
Mohammad