After a disappointing PTE result, it's tempting to request a PTE rescore. But is it worth it?
It is a sad, old tale. A student has prepared for weeks ahead of their life-changing PTE exam for which they have paid dearly in both time and money. They turn up on test day hopeful that they will achieve the required 65 points in each skill. They feel positive about their performance on test day. They tell their friends and family that this time they've done for sure, they can start preparing the rest of their papers for migration to Australia. Then comes the feeling of depression when their results come through three days later and discover that they're a few points short in two of the communicative skills.
In such circumstances, it is natural to react with anger. We lash out and look for someone to blame: "The test centre was wrong!", "My microphone was faulty!", or "This whole test is rigged against me!". Most common of all is "I'm going to lodge a formal complaint with Pearson!", and this is what I'll talk about below.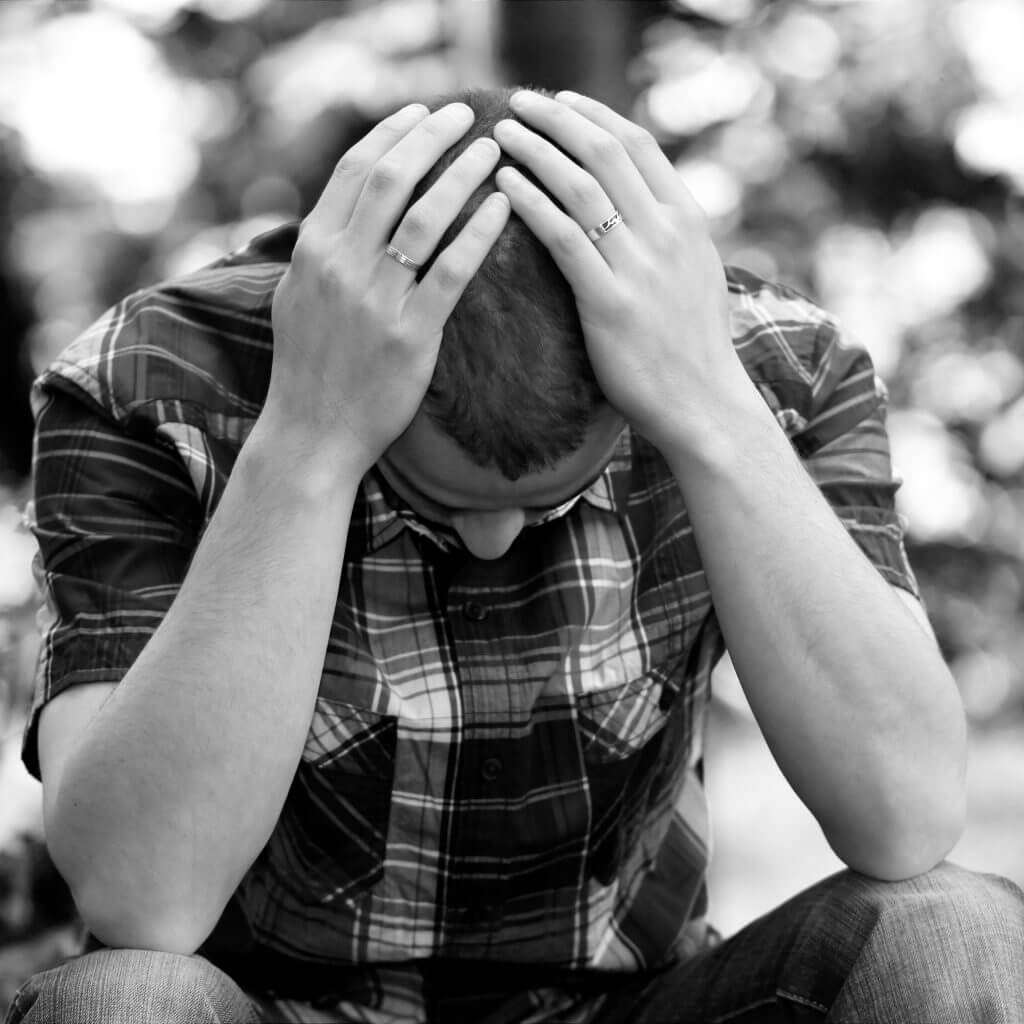 For anyone reading this article who is thinking about challenging their PTE results, I recommend that you to be cautious. Unfortunately, it is very unlikely that Pearson will change your score; in fact, the best English idiom to describe how often scores will change is 'once in a blue moon'.
Would you like to receive a free PTE study timetable and an online course recommendation from E2Language?
Fill out the form below and we'll email you with a free study timetable to suit your needs AND our recommendation for the right E2Language PTE preparation course for you!
If you're thinking about a PTE rescore, consider this information first:
It's not cheap: Be ready to spend over $100 to appeal your score.
The results are, in reality, very reliable. (Pearson already scores every test twice to be safe)
Technical issues, such as faulty microphones, are very rare. (Human error like loud breathing is much more common and is not considered a technical issue).
Marks can be revised down as well as up, and a score decrease is actually more likely than a score increase.
Deciding if a PTE rescore is right for you
Here is the information taken from the official Pearson FAQs page regarding what you should do about a score if you are unhappy about it. I have added my observations in an effort to help you make the decision that is right for you.
If you are disappointed with the score you have achieved, you can take the test again. [There is no discount as a repeat customer; there is no 'loyalty bonus'.]
You may retake PTE Academic as many times as you want, although you must wait until you have received your scores from one test before booking another. Institutions will not see your scores unless you allow them to by sending your scores to them via the website. [This is a good thing about the PTE: quick results and quick to rebook if need be.]
This means that institutions will not be able to see if your scores are better or worse than previous attempts. You can send them to an unlimited number of institutions, but you may only select seven recipients at any one time (per score order).
Test scores are valid for up to two years from the date of the test. After that, you will no longer be able to view those scores on the website. [This is all fair enough, and is a common feature of high-stakes EFL tests.]
Requesting a PTE rescore
If you are unhappy with your PTE Academic score, you may request a rescore. Before doing this, test takers should take the following into consideration:
PTE Academic is automatically rescored; therefore, it is unlikely that your overall scores will change. [The algorithms and technology are impressive. They're not amateurs.]
Only spoken responses and open-ended written responses [ie: essay, summarise written text and summarise spoken text] are rescored. [This alone should give you pause for thought! Are you so confident about your spoken performance that you would risk the money and potential loss of marks?]
In the unlikely event that your score changes, it may go up or down. [Translation: buyer beware! More often than not, you'll lose marks!]
If your score changes, it will replace your previous score.
You may only request a rescore of your most recent PTE Academic test. You cannot request a rescore if you have already either scheduled another test or sent your score to an institution.
To order a PTE rescore, you must contact Pearson Customer Service within 14 calendar days of your score report being made available to you.
The fee for rescores is available from the Customer Service team. In the unlikely event that either your Overall, Communicative Skills or Enabling Skills scores change, the rescore fee will be fully refunded.

[As I said before, the chances are once in a blue moon. But you never know, you might be the lucky one!]
Have a read of this article: 3 Mistakes Keeping You From The PTE Test Result You Need.
I hope this article clarifies things a little better for PTE rescore hopefuls. If you've ever received a rescore, let me know in the comments what the experience was like for you!
Written by Colin David