Choosing online PTE training for your test preparation allows for flexible hours, one-to-one tutorials and feedback, and computerized testing.   
Learn how E2Languge can kick-start your online PTE preparation today!   
What's so great about online PTE training?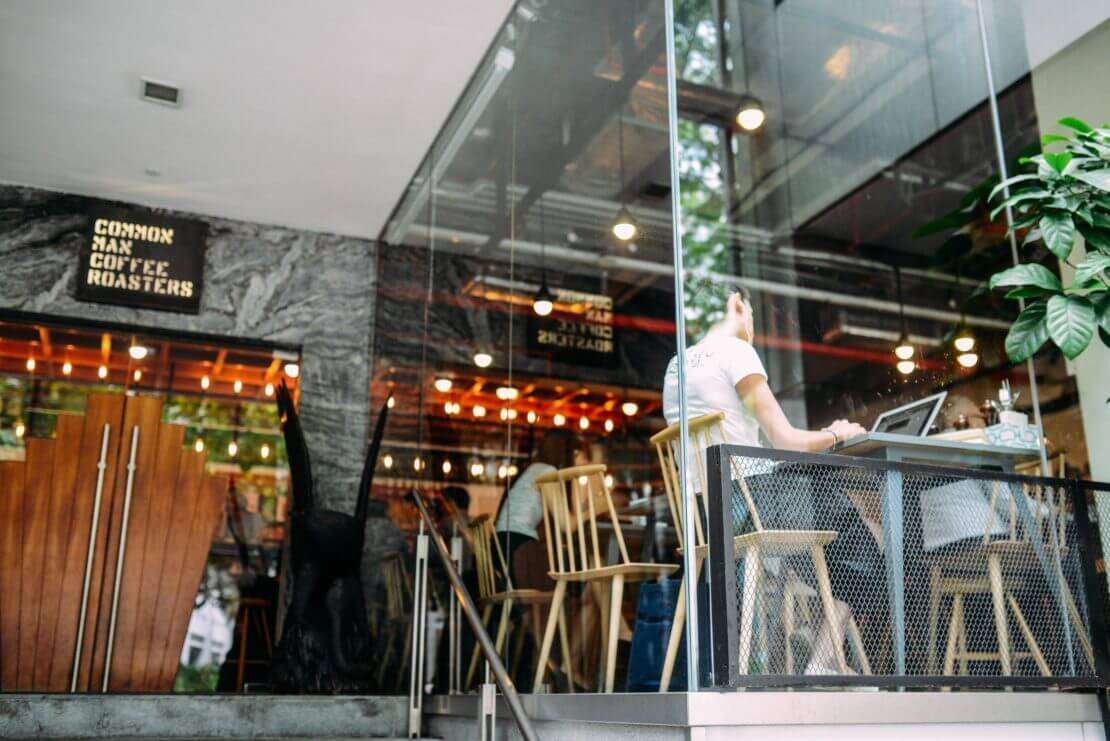 So, you've decided to study PTE and now you're searching the web for PTE practice material …
But, what's the best approach? There are books, on-site classes, and websites that offer online PTE training. The number of choices are overwhelming!
I'll be honest, applying for an online course is scary. I remember making the decision to finish my final secondary school classes online. It's hard to want to trust a web page. Especially when you know you'll have to rely on material and teachers that you've never seen!
Despite my fears, I took a "leap of faith" and enrolled. And, let me tell you: I didn't regret a thing! I discovered the many benefits of online learning. I have no doubt that these advantages would be valuable to those wanting to pursue online PTE training.
Benefit #1
Online PTE training is flexible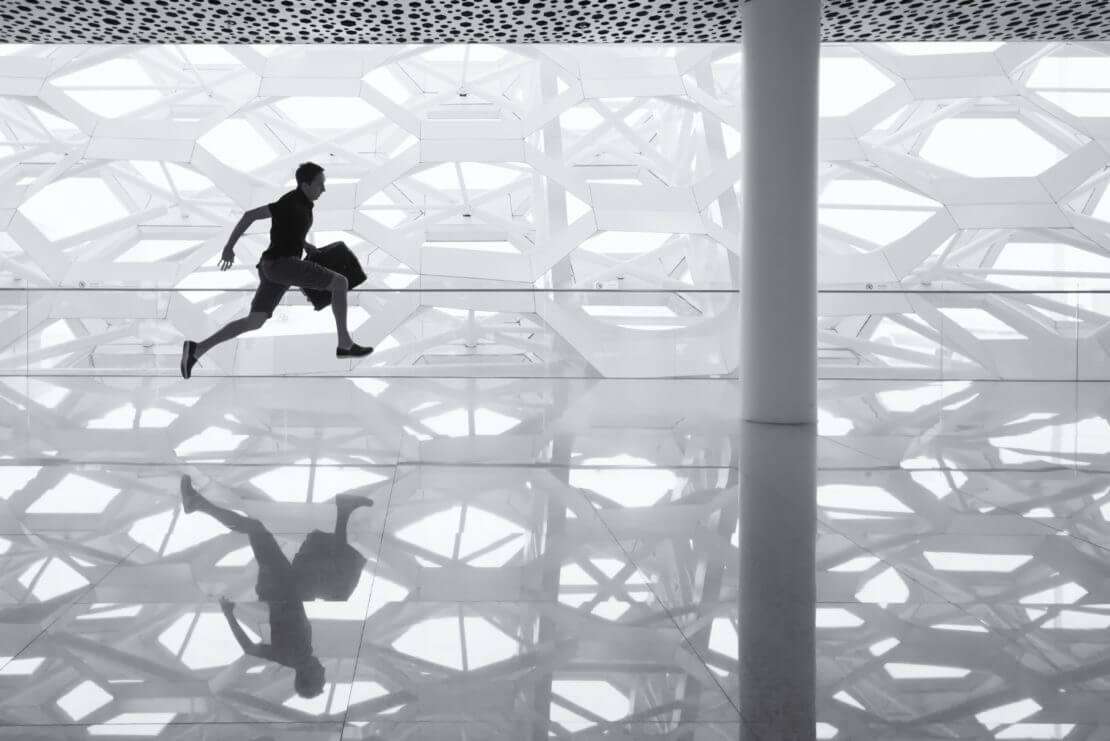 Learning doesn't have to be painful … even if you're studying for the high-stakes PTE!
Listen, there was something freeing about being able to study not only when I could, but also when I wanted.
We all know the feeling of being tired and just "not in the mood"… As hard as we try, our mind keeps drifting off and our thoughts seem scattered. It feels useless to study when we're in this state. This only leaves us feeling frustrated, confused and exhausted.
And then there are those moments when you feel on top of the world! You're focused and truly understanding the material. You feel sharp and awake. When you are able to study in this state of mind you walk away feeling confident and empowered.
Online schooling allowed me to study on my own terms. I could set my study routines around when I felt most alert and focused. In fact, because of this, I got more out of one online biology course than all the other science classes I had in school combined!
A flexible schedule makes learning easier and more enjoyable. This same level of flexibility can be applied to PTE practice material when it meets the world of online training.
Benefit #2
One-on-one guidance: You're the priority
Okay, one thing you have to know about me… I live on feedback. In a classroom, you would find me sitting in the front row and raising my hand every chance I get. So, I learn from actively participating in classroom discussions.
But this is difficult. In fact, in many situations, this is impossible. In a classroom setting the teacher so often has a room full of 30+ people to include! Even with all the enthusiasm in the world, I have to reluctantly accept the fact that the teacher has very little time to address me individually.
And here is yet another reason why I like online courses … I got feedback and comments. My online teachers gave me answers to my questions. We had one-on-one conversations and discussed exactly what I was needing to work on. I no longer felt like just another unknown student.
Feedback is essential for progress. Especially when it comes to languages. Repeatedly doing mock tests and reviewing the same PTE practice material over and over is not the answer!
The idea that "practice makes perfect" is only partially correct. You need to know more than what you've gotten wrong. You must also understand why and how to fix it (read more about the importance of feedback and one way E2Language provides this). Our E2Language English experts will give you the guidance and attention you will need to succeed.
Benefit #3
The test is computerized
Just like any situation the more familiar, you are, the more comfortable you're likely to be.
For example, If I have to use a specific kind of calculator in an exam, I will practice with that same kind when I study. I don't want the extra stress of needing to figure out the layout and functionalities of an unfamiliar calculator on test day. I have to focus on the content I've prepared for!
Similarly, there is a clear advantage of enrolling in an online PTE training course. You'll be able to see the practice questions in a similar format to the actual exam! Why spend your time handwriting and circling answers with a pen, when on test day, you'll be asked to type and click your responses.
Studying from a book or in a classroom can make the material feel "hypothetical". E2Language tries to make the PTE practice material as tangible as possible!
Visit our E2 PTE YouTube channel to get started on your PTE journey! 
Study PTE online and start preparing for the exam! Sign up for the E2Language PTE Free Trial. Give yourself greater flexibility and access to expert feedback by reaping the advantages of online learning. Take it from me, you won't regret it!
Written by: Olivia