A focused, methodical approach to PTE Repeat Sentence Practice is more important than you might realize. A lot of test-takers underestimate just how difficult it is to try and remember the exact formula of a sentence in their first language, let alone another language! 
To make matters worse, I have explored every corner of the internet to see what kinds of free PTE repeat sentence practice is actually available to PTE exam hopefuls- and I'm not very impressed with what I have seen. A lot of the repeat sentence examples and samples out there are flawed; they are usually either far too easy or far too difficult.
The other (incredibly important!) point to consider is that it's not enough to just practice PTE repeat sentence samples over and over again. Although the practice is certainly key to success on this task, you also need to learn the right strategies for increasing your memory capacity and maintaining appropriate pronunciation and oral fluency.
First, Let's Get You Prepared for the Repeat Sentence Task!
If you haven't already, read our PTE Repeat Sentence Tips article before you attempt the practice questions below!
Check out Jay's PTE Repeat Sentence SUPER STRATEGY class from our E2PTE Youtube Channel too!
By the way, you can fill out the form below to receive a free PTE study timetable and an E2Language PTE preparation course recommendation!



10 PTE Repeat Sentence Practice Activities
Okay, now that you've reviewed the tips and techniques for tackling this PTE speaking task, you're ready for some practice. Click the audio boxes below to listen to the speaker. To reveal each sentence, click the "Answer" box.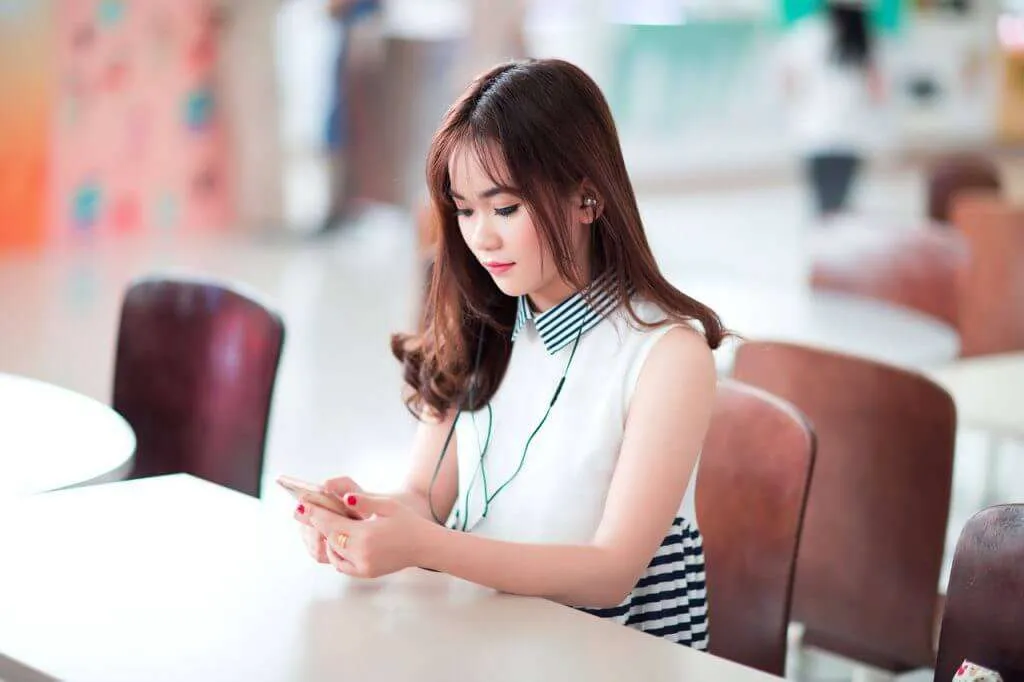 Make sure you listen carefully to each recording, some of them are quite tricky! You may also have to adjust to a different accent than you are accustomed to hearing. Don't feel bad if you have to listen another time; this is just for practice!
PTE Repeat Sentence Practice 1
I would prefer if you could call my cellphone rather than my landline next time.
PTE Repeat Sentence Practice 2
Solar power is going to replace coal and oil as our primary energy source in the near future.
PTE Repeat Sentence Practice 3
Please make sure that you collect all of your belongings and take them with you.
PTE Repeat Sentence Practice 4
Last winter, my heating bill was 3X the cost of the winter before AND I was still cold all the time!
PTE Repeat Sentence Practice 5
The best advice a teacher ever gave me was to take organized and detailed notes in class.
PTE Repeat Sentence Practice 6
Cats are incredibly intelligent creatures, but nowhere near as friendly and affectionate as dogs.
PTE Repeat Sentence Practice 7
If you're interested in free education, there are more opportunities than ever before to sign up for free online courses.
PTE Repeat Sentence Practice 8
Follow the signs directing you to the North parking lot and pick up a parking pass from the parking officer.
PTE Repeat Sentence Practice 9
It is estimated that over 500 sea turtles die as a result of plastic consumption every year.
PTE Repeat Sentence Practice 10
This year, you will not need a textbook because all required readings will be posted in the student portal.
Are you an expert at the PTE Repeat Sentence task yet? Be sure to let us know what your top strategies are in the comments!