This article from E2Language walks you through the PTE test fees AND focuses on price and payment method, rescheduling and canceling, and the PTE rescoring fee! 
Taking a high stakes test like the PTE can be scary. Especially when, in the back of your mind, you continue to worry about the fees and price for canceling, rescheduling, and rescoring.
PS: Would you like to receive a free PTE study timetable and an online course recommendation from E2Language?
Fill out the form below and we'll email you with a free study timetable to suit your needs AND our recommendation for the right E2Language PTE preparation course for you!
What are the PTE test fees?
The primary fee is the booking of your exam.
PTE Academic test centers are located around the globe, in over 50 different countries! To verify pricing make sure you visit the Pearson Test Centres & Fees to search for your country and find the location of a test center near you.
We've compiled a list of pricing from a small sample of countries where E2Language students come from!
| | | | |
| --- | --- | --- | --- |
| Country | Currency Type | Standard Pricing | Late Booking Price |
| Australia | AUD | 330.00 | 412.50 |
| India | INR | 11,800.00 | 14,750.00 |
| New Zealand | NZD | 385.00 | 481.25 |
| Philippines   | USD | 205.00 | 256.25 |
| United Arab Emirates | AED | 980.00 | 1,225.00 |
| Singapore | USD | 250.00 | 312.50 |
| Nepal | USD | 150.00 | 187.50 |
| Vietnam | USD | 165.00 | 206.25 |
| Nigeria | NGN | 46,370.00 | 57,962.50 |
| Egypt | USD | 150.00 | 187.50 |
There are two prices given: a "standard" and "late" booking price. Basically, if you book early enough in advance then you will be charged the lower standard price. If you wait until the last minute, you will be forced to pay the more expensive late booking price. 
NOTE: Pearson explains in their Test Taker Handbook that payments must be made in the same currency that is specified for each location. In other words, if you attempt to purchase a test in Australia in USD rather than AUD, the transaction will not be processed. If this happens your payment will be rejected or returned to you.
The test payment is the only PTE test fee that vouchers can be applied to. Vouchers can't be used for rescheduling or refunds.
What can I pay with?
It's annoying when you're trying to make an online purchase but your card isn't processing. A lot of the time we unknowingly use the wrong type of card. Save yourself the trouble and make sure to use the right form of payment.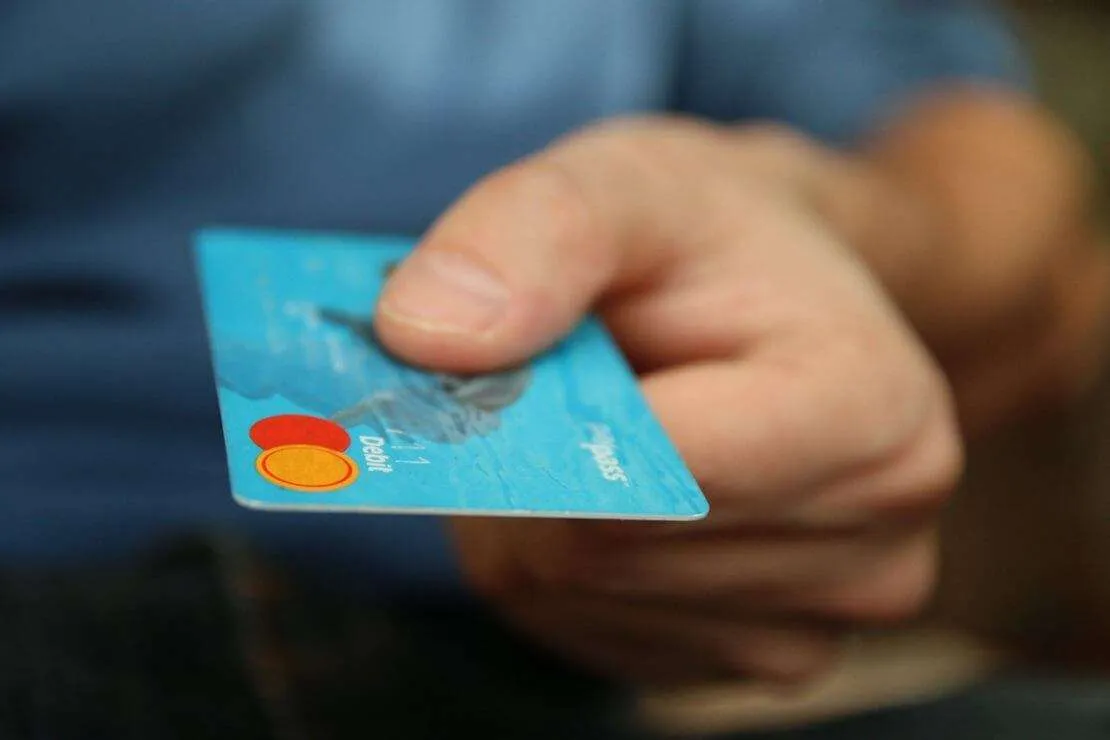 All PTE test fees must be made with the following cards:
Acceptable credit cards
Visa
MasterCard
American Express
JCB
Acceptable debit cards
Visa
MasterCard
No other forms of payment are currently accepted.
NOTE: If your transaction was successful you can expect to receive an email that will confirm both your order and payment have been accepted (check your junk and spam folders if you can't find it).
Rescheduling & cancellation prices
Careful! These PTE test fees are not cheap … Make sure you're prepared to take the test and you can commit to your booking date. Because nobody wants to pay for a test that they didn't even take!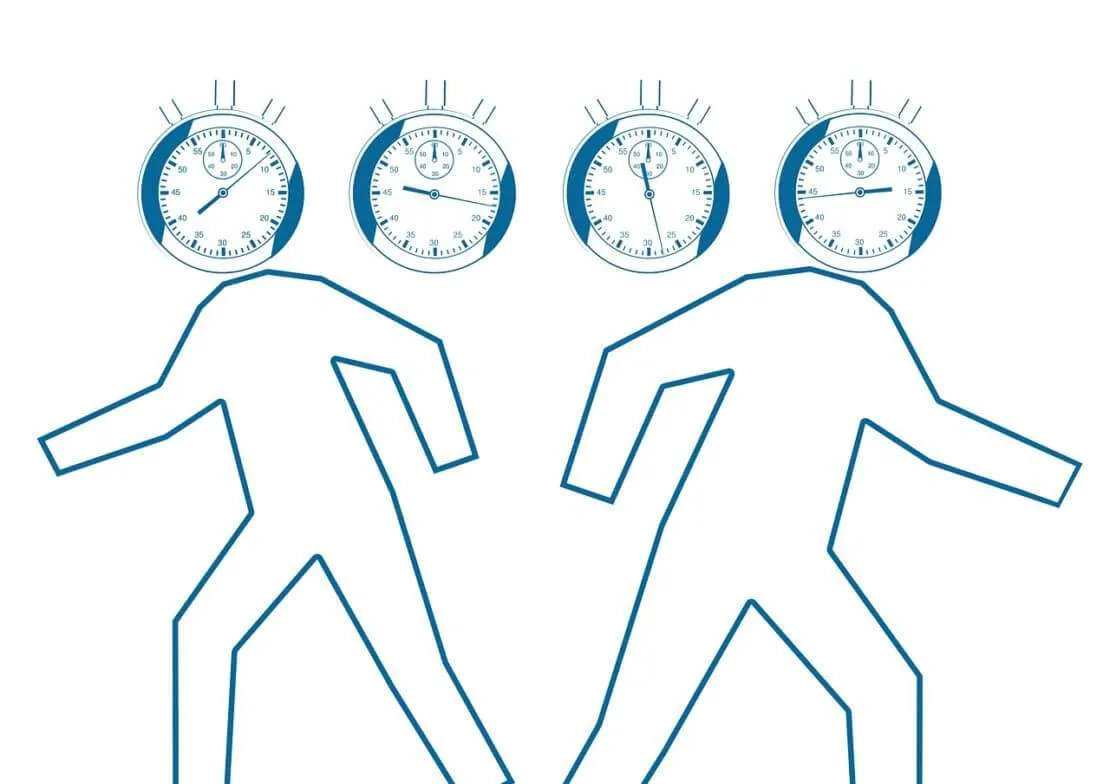 Rescheduling and cancellation can either be done on the phone or online.
Rescheduling (more than 7 days before your test date):
If you reschedule during this timeframe your new test booking will be reduced in price. You will be asked to pay 25% of your original test payment for your new test.
Rescheduling (7 days or less until test date):
Under this circumstance, you will be required to pay the full booking price for your new exam. There will be no reduction in your next test's price.
Cancellation (more than 7 days before your test date):
If you decide to cancel your PTE "early" than you will receive a 50% partial refund of the test's fee.
Cancellation (7 days or LESS until test date):
Unfortunately, if you cancel this close to the exam date you will receive no refund.
In some very rare circumstances (depending on the situation), Pearson may investigate and allow you a full refund. But these incidences are not common and should not be relied on or expected.
PTE Rescoring fee 
If you're unhappy with your PTE score, you can request a rescore. You must contact Pearson Customer Service within 14 calendar days of receiving your score (when your marks were reported and made available to you).
Also pricing, much like cancellations, depending on the price of your test and circumstance. The fee for rescores is only available through Pearson Customer Service. 
As a general estimate, you will be required to pay upwards of $100 dollars. If your overall score improves this fee will be fully refunded.
Stop! Don't let yourself get too excited because the PTE is computer-graded, so, it's highly unlikely your scores will change (they can even change for the worse, and come out lower). Before considering a rescore make sure to read "When should I ask for a PTE rescore". 
PTE test fees are too expensive to simply "give it a go" and "see what happens". Success will require a scheduled study plan, the right materials, and expert guidance. Why not start your PTE preparation in the right place and sign up for a free E2Language trial! 
Visit the E2 PTE Academic YouTube Channel and watch the video below comparing the PTE, IELTS and OET! 
Written by: Olivia