This PTE speaking score improvement article contains several complex vocabulary words and expressions. These words are hyperlinked to their definitions to help you if necessary. Make sure you click on a word or expression if you do not understand it!
Over the life of this blog, there have been several excellent articles aimed at helping future PTE test takers improve their marks in the speaking section of the test. Kaia addressed these issues when she wrote entertainingly about her experience with the speaking section in her first PTE and published another in which she gave some insight into how to improve one's oral fluency.
Are you falling short on your PTE speaking score?
Issues arising from the speaking section, while relevant for all test takers, have special resonance for people from South Asia. It is all too common for people from the sub-continent to score well in the other three areas yet fall short – and often very short! – when it comes to their spoken performance on the PTE.
As I wrote in my previous blog post about Priyanka's PTE success story, this can be extremely vexing for such candidates: they speak English very well, use English every day, work in English, write in English, make calls in English and yet, mysteriously, they are getting 48 in the PTE. In that article, I mentioned five key areas that south Asians need to focus on to ensure success in their PTE speaking score.
1) Do not speak too quickly.
It is essential that you adopt a speed that you can maintain for the duration of the test. Being an internet-based test, like the TOEFL, the PTE depends on your input to provide you with a score. But unlike the TOEFL, no human ears will hear your spoken submissions, meaning that every word you say must be recorded by the algorithm. You are not doing yourself any favors by prattling on like a lunatic.
The key to speaking in the PTE is quality rather than quantity. It is better that you say 40 or 50 words in 35 seconds and cover all the mains points than attempt to cover every single issue you have identified in a double graph, force out 100 words in 40 seconds and get cut off before your conclusion.
It is also very hard to sound natural if you are speaking too quickly, so just slow it down. A standard to measure yourself by is good quality news reading and high quality public speaking.
Check out Kaia's "Common Questions" video for more tips about handling the time-limit and boosting your overall PTE speaking score.
2) Do not mumble.
If the computer cannot hear you, the computer cannot mark you. I hear from our students (and from Kaia!) that, out of respect for the people around them, they have tried to speak into the microphone in hushed tones when they are in the test center. This simply will not do. Do not deny the computer the opportunity of hearing what you have got to say.
Many PTE test takers complain about how noisy the test centre can get during the test, especially during the speaking section. Well, it is what it is, and if you are having a problem with the noise remember that it is just as bad for everyone else. (Still, I think that noise-excluding headphones for everyone would be a very good idea.) A useful way of training for the test is to have a radio playing in the background while you are practicing your speaking. To make it even more annoying, make sure the background noise is in a language you understand, making it harder to tune it out. The more prepared you are for the realities of the PTE, the better your performance come test day. For more tips about adjusting to the noisy PTE testing environment, read our "PTE Exam Secrets" blog article.
3) Make sure your enunciation of words is clear.
Are you being clear about where one-word ends and the next word begins? The careless blending of words, as opposed to the natural blending of words, needs to be dealt with. What does this mean for your speaking? Take, for example, the sentence: "We have been together for a long time." Now, speaking naturally, this would come out something like: "Wiv bin tgethr fra long time." Pronouncing every single phoneme would be forced and weird, but that is a little bit like the way you are meant to speak in the PTE.
When you practice on your own and recording your efforts, pay close attention to your enunciation. Are the words clear enough? If in doubt, re-record it as any times as it takes to make it clear as a bell. The PTE criteria ask test-takers to speak clearly enough for a native speaker to understand you. I would go further and encourage you to speak clearly enough for a competent, non-native speaker to get every word. This will greatly help your PTE pronunciation and oral fluency scores.
Watch this video if you want to learn more about how an accent can affect your PTE speaking score.
https://www.youtube.com/watch?v=a7-50UJJu_Q&t=51s
4) Make sure your tone sounds natural.
You would probably agree that belting out your words at a mile a minute is a bad idea (see above), but you must not slow yourself down so that you end up talking like a robot from Star Wars! For example, saying "I-do-not-believe-that-there-is-any-good-reason-for-doing-this" would get you low marks, even though it's grammatically correct. Why? Although you are pronouncing the words clearly, enunciating well, avoiding hesitations (see below) and speaking at the right pace, there is nothing natural about your delivery. Basically, keep it real!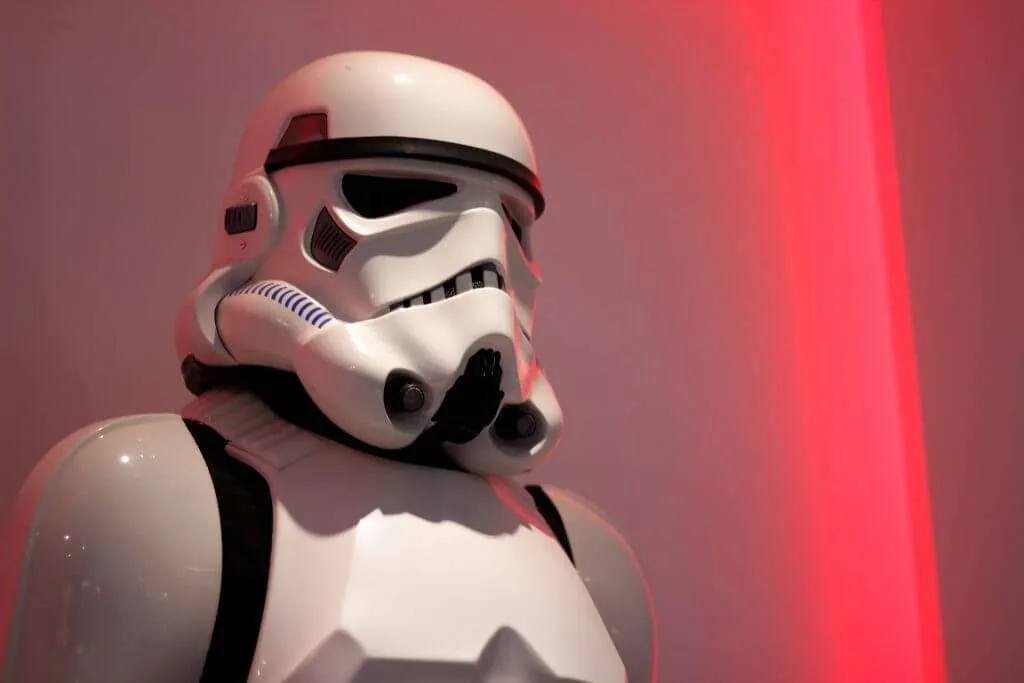 5) Avoid all hesitations, umms, and aahs.
This is another part of normal, day-to-day speech that is totally unacceptable in the PTE. The most obvious thing you can do is slow down (see above). This will give your brain time to think of the words you are going to say next. Most of the time, words just tumble out of our mouths willy-nilly, so being fully aware of what you are saying can be a disturbing experience for many. It's a bit like becoming aware of your breathing or blinking. Nevertheless, get used to doing this whenever you practice ahead of your test. It is a good idea to become self-conscious about this every time it happens. If you are recording yourself, go back to the start and try again. Do this, and you will notice a big difference in your PTE oral fluency score.
I promise you that making the most of these 5 suggestions will not only boost your PTE speaking score, but your overall confidence in spoken English too. Go ahead, try it out!
Written by Colin David