What kind of student will benefit from a tutorial?
PTE-A Write Essay
All students! If you have come to E2 Language, it's because you need guidance to successfully pass the test. Students do fall into various categories, however, in terms of how much support they need.
You may be completely new to preparing for a test or you might have previous experience. Regardless, tutorials are designed to turbo boost your preparation based on your specific needs 😊
How does the tutorial fit into an integrated package?
So, let's say you've signed up for a Silver Package (our most popular package), and you have 2 tutorials included with one of our expert tutors….what is the most effective way to deploy these sessions?
Well, first of all, you need to identify the areas you need the most help with. An excellent way to establish this is by taking the Mini Mock Test. This will give you an up to date snapshot of how you are currently performing in all the sub tests, and then you can decide to allocate your tutorials to those specific areas where you need support.
How many tutorials will I need?
This will vary from student to student. Rest assured we have a comprehensive range of packages and you can always upgrade if you need more tutorials! Check out the Bronze, Silver and Gold packages and what they include at  www.e2language.com.
What are the benefits of taking a one to one personalised tutorial?
These are intensive sessions designed to address your individual needs. When you book your tutorial on the E2 Language platform, you are asked to specify areas you would like to cover. In other words, you set the agenda.
The sessions are 45 minutes, so we can cover a lot of ground in that time. You can either focus on one skill, for example writing, or you can split the session between 2 skills – your choice entirely!
Can a tutorial help with all 4 sub tests?
Absolutely! We have resources ready to go for all 4 language skills. We might need to check your test technique or develop your comprehension of vocabulary in reading and listening.
For productive skills, it might be necessary to clarify the assessment criteria for speaking and writing, or we may need to identify specific language gaps which need to be closed.
Whatever the issue, we have you covered for all areas of your test 😊
What is the typical format of a tutorial?
Great question! 10 minutes before your tutorial, your tutor will send you a link to join the meeting. Bear in mind, if you take the session on a laptop or computer, you can record it for personal review whenever you like.
Initially, you will be asked a few brief questions to confirm the purpose of the tutorial and any specific requests you may have. Your tutor will then pull up some resources and off you go.
The more questions you have the better, active learning will always get you closer to your goals!
I can practise the listening and reading sections of the test so why do I need a tutor?
Identifying why students are not arriving at correct answers is somewhat like being a detective! Sometimes it takes a tutor to point out which step in the technique is the barrier to success by observing how you approach a task. Alternatively, you might be missing cues in the texts due to a lack of vocabulary or ability to paraphrase information.
Either way, once identified, we can get you on the right path.
What do I need to do to get the maximum benefit from a personal tutorial?
·        Come prepared!
·        Be clear on what you hope to get out of the session.      
·        Come with questions.   
·        Let your tutor know which sections or question types you are struggling with.
If you need help with your writing, it's important to have an assessed task in the system so we can share screen and go through it together.
Maybe you don't have someone to practise speaking with – so your tutor can run you through your paces and provide on the spot feedback!
Most importantly, and I can't stress this enough, be an active learner!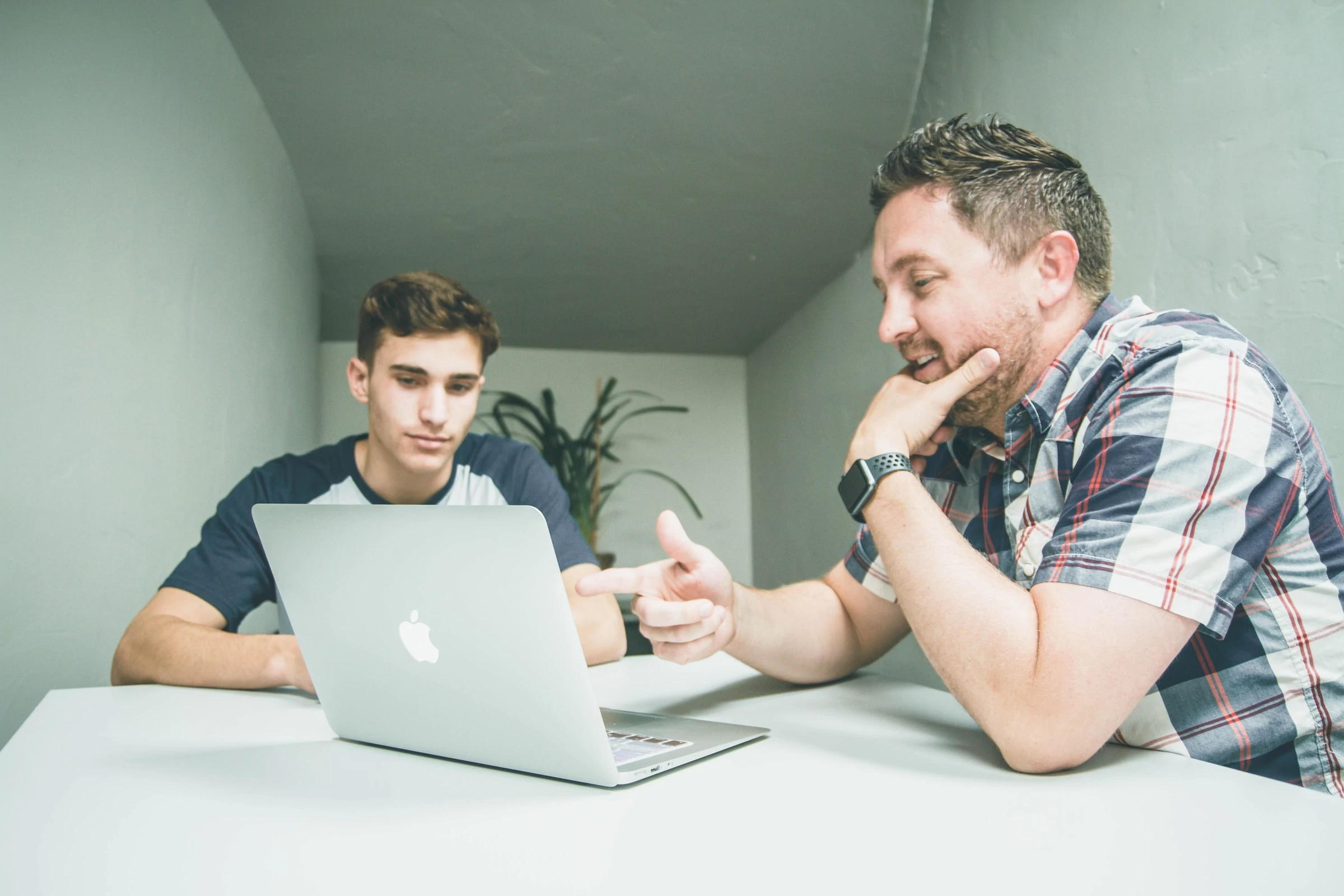 How do I choose my tutor?
All the tutors here at E2language are highly experienced. You may prefer to stick with a particular tutor you feel comfortable with, or you may find it beneficial to work with a variety of tutors. It's really up to you.
We cover all the time zones so the time slot will depend on what's convenient for you and tutor availability.
Tutors will usually make their availability known in the live classes 😊
How do I sign up?
Once you are signed up to a package, just go to the E2 Language student page and click the Tutorials button in the menu on the left and select your slot
I'm looking forward to meeting you soon – tutorials really are a vital component to successful preparation for your test!
Written by Marie-Claire