For many years, the TOEFL iBT exam was more often than not taken by candidates in three broad categories: people who wanted to study in the United States or Canada; people who were obliged to take the TOEFL as part of their undergraduate or post-graduate degree; and a small group of weirdos who 'just wanted to check' how good their English was (seriously?!). To this list we can now add a fourth, rapidly growing group: people taking the TOEFL for migration purposes.
Since the end of 2014, the Australian Department of Immigration and Border Protection (DIBP) has been accepting TOEFL iBT test scores for every single one of its 26 visa subclasses for skilled migration. To give you an idea of what this means for the average high-stakes English test-taker, the minimum TOEFL iBT exam, International English Language Testing Service (IELTS) and Pearson Test of English (PTE) Academic score requirements for Australian work visas at each level of linguistic proficiency are:
Functional – TOEFL iBT 32 (IELTS 4.5, PTE 30)
Vocational – TOEFL iBT 35 (IELTS 5.0, PTE 36
Competent – TOEFL iBT 60 (IELTS 6.0, PTE 50)
Proficient – TOEFL iBT 94 (IELTS 7.0, PTE 65)
Superior – TOEFL iBT 110 (IELTS 8.0, PTE 79)
All of which begs the age old question: Which of the big three English-language tests is the easiest? There is no straightforward answer to this, but based on our experience and that of our students, it is easier to obtain a 60 (out of 120) in the TOEFL iBT exam than it is to get a 6.0 (out of 9.0) in the IELTS.
At the higher levels, meanwhile, all of the tests are much of a muchness. One thing to bear in mind is that the IELTS – for the time being, at least – remains a pen-and-paper test, so this is appealing to technophobes and others who are unfamiliar with computers. The TOEFL iBT and the PTE Academic are both internet-based. Also, the IELTS speaking is done in front of an examiner whereas the TOEFL asks you to talk into a microphone: which would you find more nerve-racking?
For the potential immigrant, it is gratifying to know that your scores are made available to you up to ten days after you have taken the test. The ETS, which administers the TOEFL iBT, will send you an email advising you that your scores have been posted to your online TOEFL account. From that moment on, you are welcome to pour over your results at your leisure.
It shouldn't surprise any readers of this article that the TOEFL iBT exam is the most widely available test of English proficiency, bar none. Whether you're migrating from Asia, Europe or South America, you can be certain to find a suitable date at one of the literally thousands of secure, ETS approved test centres in your region. The last thing you want in the midst of all the other preparations for your departure for a new life on the other side of the world is a lengthy wait for your English test! As is the case with the PTE Academic, you can take the TOEFL as regularly as you wish and with a minimal waiting period. The rule to remember is that there must be at least 12 days between tests. Seeing as you usually have to wait about 10 days to receive your results, that's not going to be the end of the world.
There is another huge benefit of the TOEFL for immigration purposes is that it is considered valid for three years. You may have been under the impression that the TOEFL iBT expires after two years, and you would have been correct. However, in an act of inexplicable generosity, the Powers That Be in Australia have thoughtfully extended this for one more year in the case of the TOEFL iBT exam. That's right. You get three years between the date of your test and using the score for your immigration application!
Anyone preparing to move to Australia should remember that the ETS does not set a pass or fail score for the TOEFL iBT, but they do work closely with organisations that recruit and employ skilled migrants and international graduates, in order to assist in the identification of minimum scores that meet those oganisations needs. If you are in any doubt about how much you need to achieve in the TOEFL iBT, check the Department of Immigration website.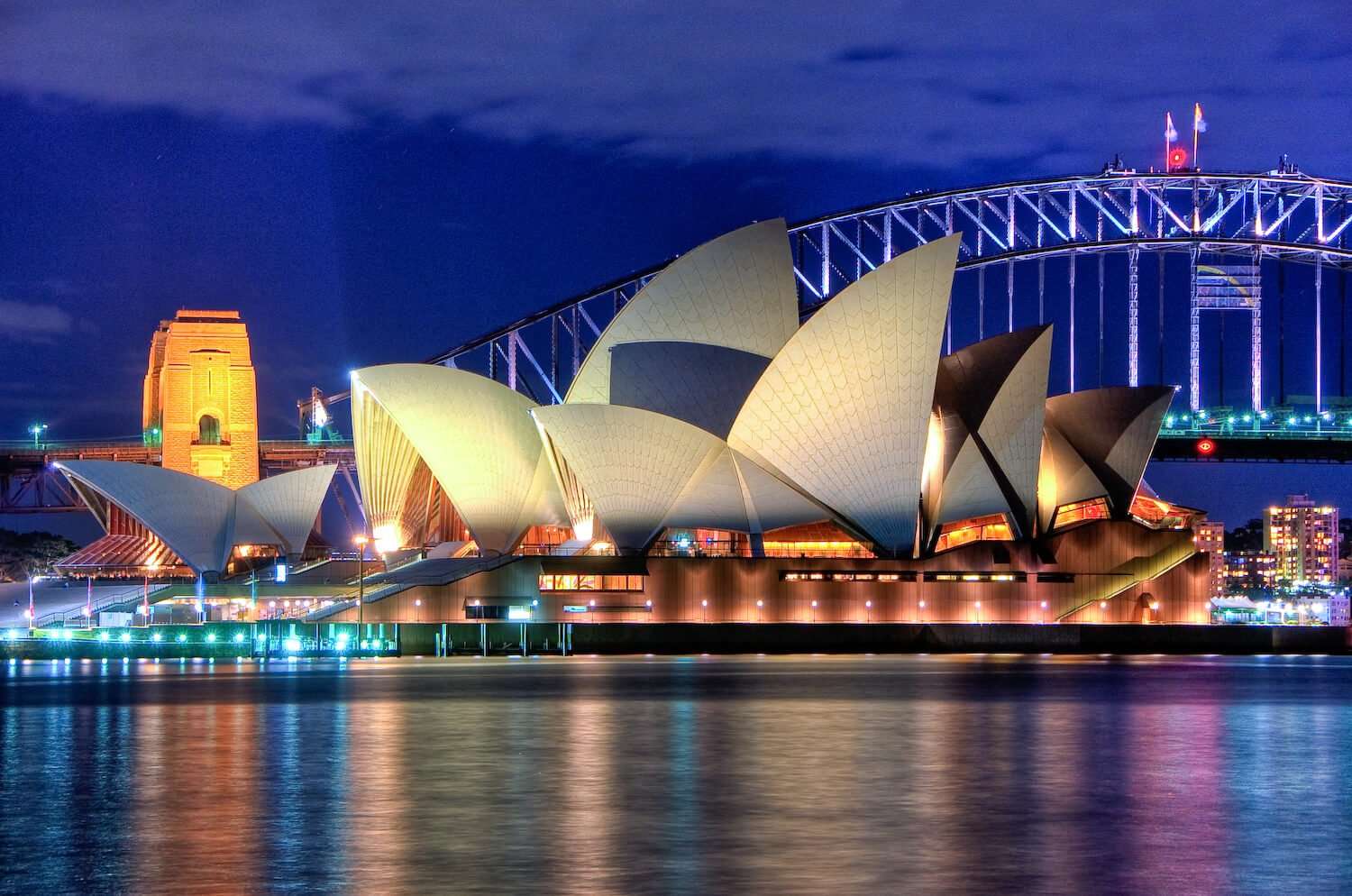 In addition to the excellent material on the E2Language.com platform, there are several TOEFL test preparation websites you can look for genuine practice material, practice exercises for the TOEFL iBT, TOEFL exams, full mock tests, including TOEFL speaking tests with proper feedback:
TOEFL / IELTS research www.ets.org/toefl/institutions/scores/compare
TOEFL Australia website www.ets.org/toefl/australia
TOEFL Practice Online http://toeflpractice.ets.org/
Plan carefully, study hard, sit your TOEFL iBT exam and you'll get the result you want. It'll be one less thing to worry about before you leave for your new life Down Under.
Written by Colin David